Kitchen Worktops are a key feature in any kitchen – providing you with a space to work, store items and appliances as well as providing the perfect finish to the rest of your kitchen's aesthetic.
Choosing the right kitchen worktop for your home can be done as part of a complete fitted kitchen design or just as an easy and affordable way to give your kitchen a makeover.
Changing your kitchen worktops can add a completely new look and feel to your kitchen, without the need for a huge overhaul.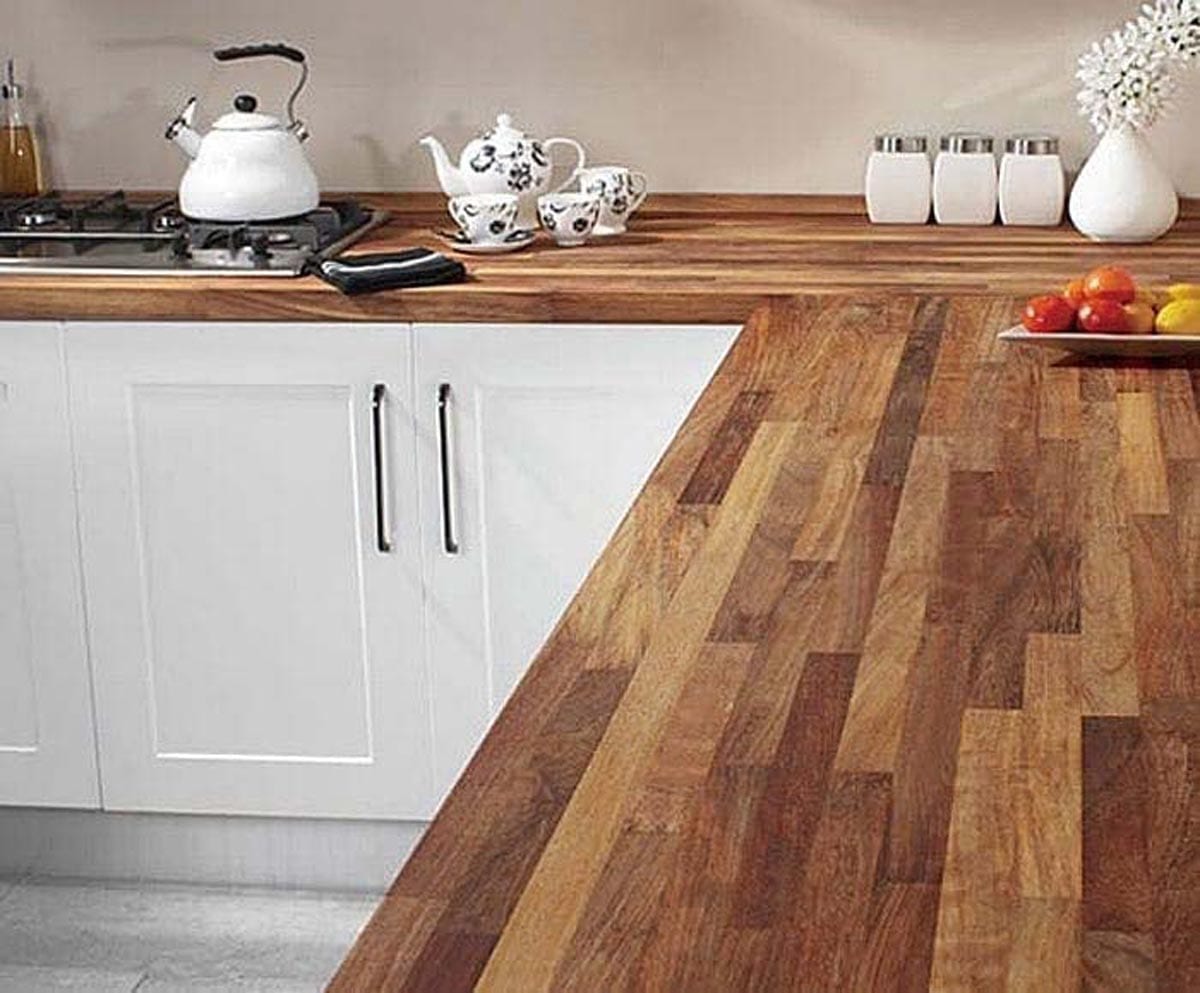 TYPES OF KITCHEN WORKTOP AVAILABLE
There are numerous types of kitchen worktop available to choose from, and it's important to receive the full amount of information from an unbiased and knowledgeable company, regarding which is the best choice for you.
As well as the more traditional laminated kitchen worktops, huge advances in availability and resources have bought a new wave of materials for kitchen worktops. Examples such as stone, granite, marble, and slate have all been popular in recent years.
And of course, who could forget our personal favourite, Maia.
EXPERT KITCHEN WORKTOPS SUPPLY AND INSTALLATION
Aquarius Home Improvements provide an expert kitchen worktop supply and installation service, providing advice on options and designs as well as carrying out the work to install them.
We install a range of worktop finishes including laminate and solid wood. We are also experts in beautiful, attractive Maia Worktops, which is a particularly affordable and popular worktop design.
Not only are we able to supply and install a large range of differing kitchen worktop finishes, we are also able to supply your kitchen worktops in a large array of colours, styles and more importantly, many different sizes and lengths.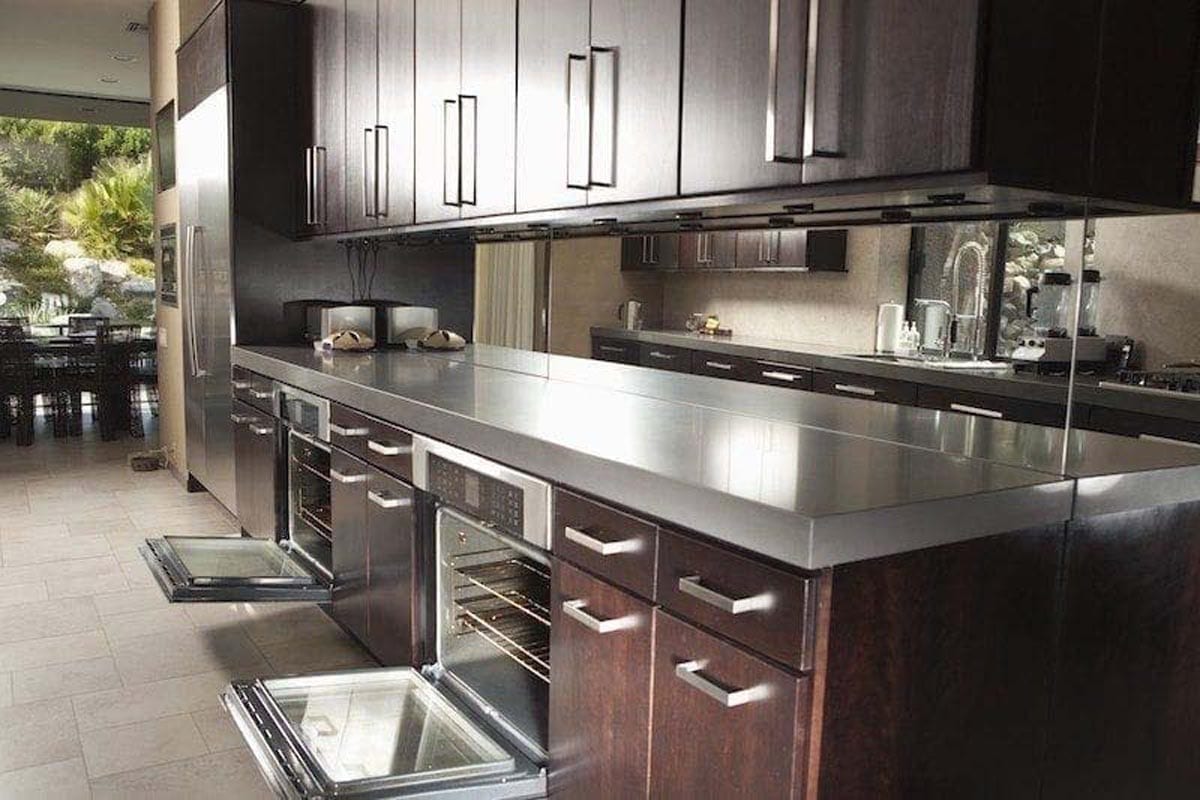 Kitchen Worktops For Realistic Prices
If you would like more information on kitchen worktops or would like us to provide a free quotation, please call us on 0115 9441748 or fill out our contact form and we would be happy to help.