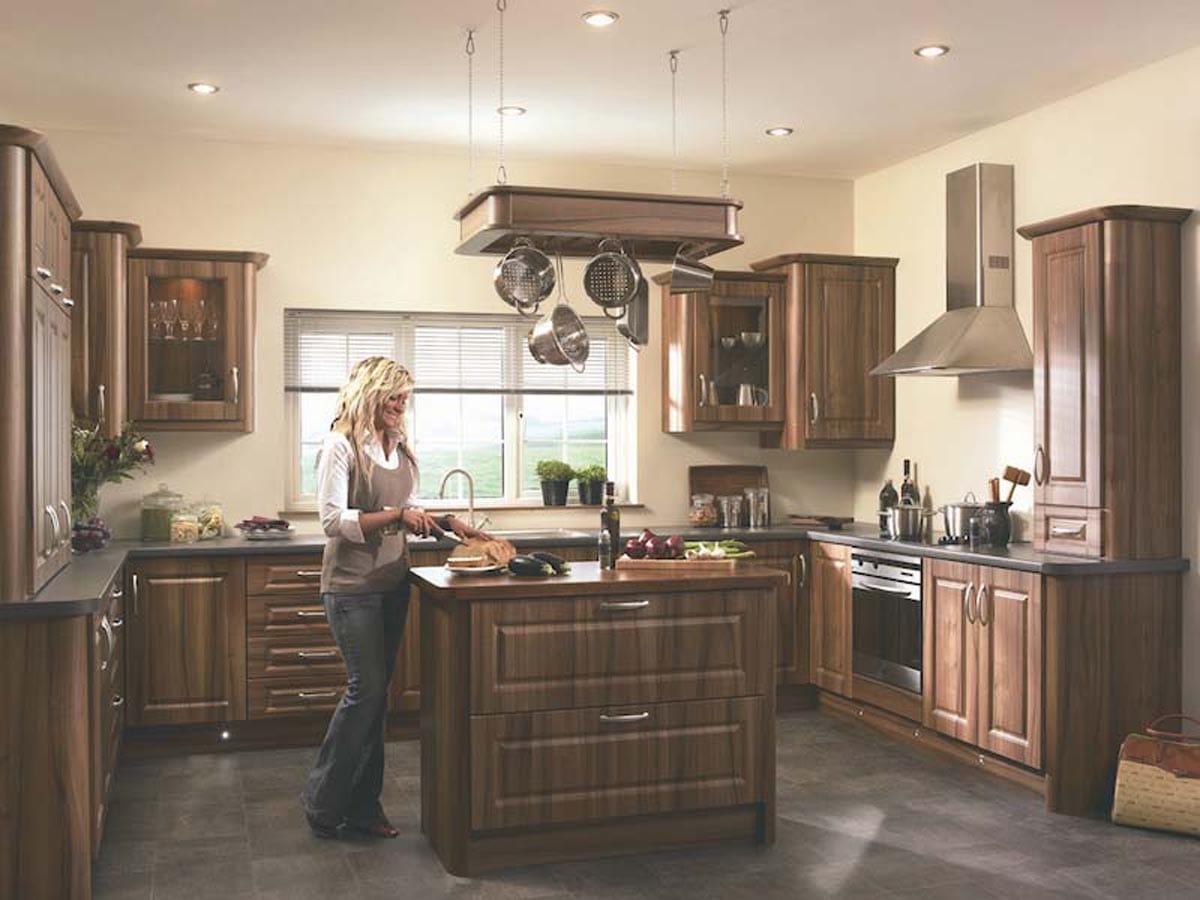 Nothing says home quite like a traditional kitchen with a farmhouse and rustic look and feel.
Whether you're in search of beautiful rustic wooden fittings, or an oven in a classic cottage style, Aquarius Home Improvements is able to create a traditional kitchen space that is custom built for your home.
Whether you have a small kitchen or a large kitchen, we will consult with you to discuss your needs and create a traditional farmhouse kitchen design, which makes the most of the available space to design the fitted kitchen of your dreams.
TRADITIONAL KITCHEN DESIGN SERVICES
We are able to offer bespoke traditional fitted kitchen designs at an affordable and realistic price, with our fully fitted kitchen priced at only £3995.
Traditional kitchens can have a wide variety of different features, colours and styles and we will collaborate with you, using our relationships with the biggest brands to supply you with a huge range of kitchen options.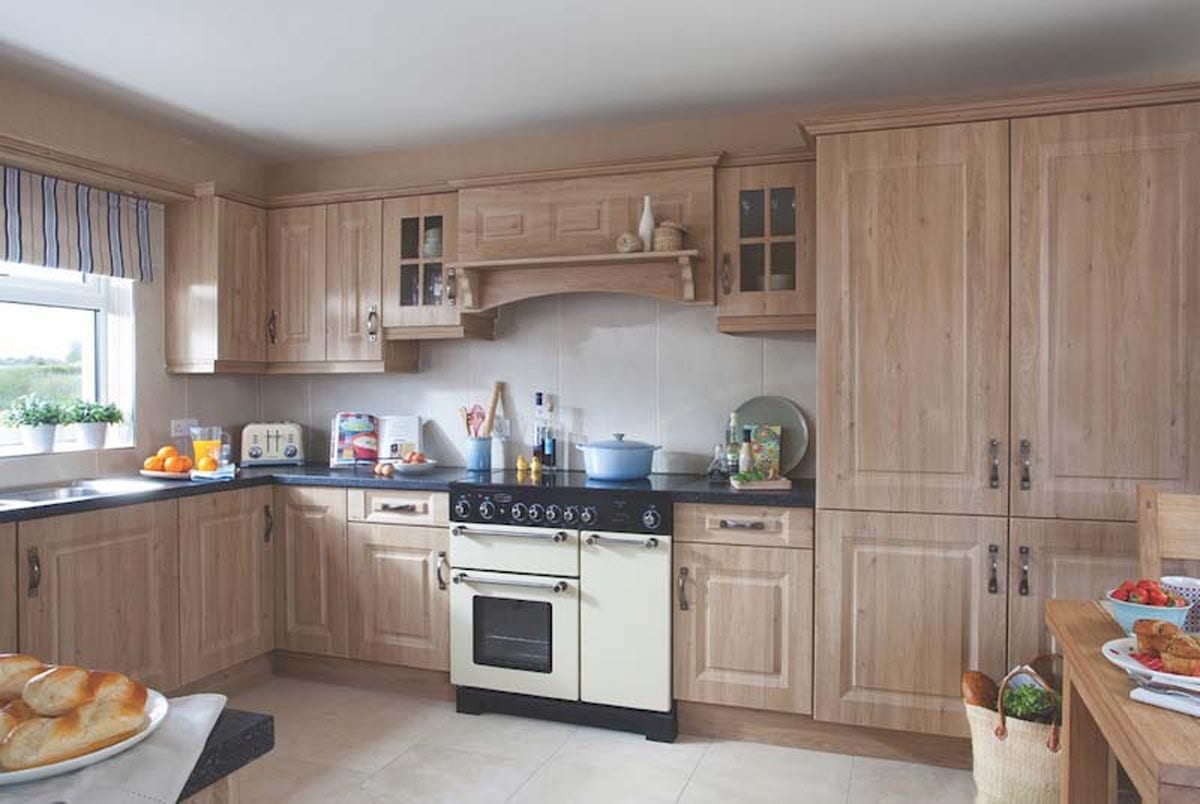 A Farmhouse Kitchen That Bring More To Your Home
And because we prioritise offering a bespoke service, none of our kitchens come in a standard size. Innovative storage solutions. Custom-built lighting systems. Truly explore your own vision with cabinets, doors and fittings that are built to your home's exact specifications.
A Traditional Kitchen At An Affordable Price
Offering traditional kitchens across Leicestershire, Derbyshire and Nottinghamshire, Aquarius Home Improvements are a trusted and reliable source for your kitchen needs.
If you would like to book a free plan and design for a traditional style kitchen then please contact us on 0115 9441748 or fill out our customer contact form and we would be happy to help.