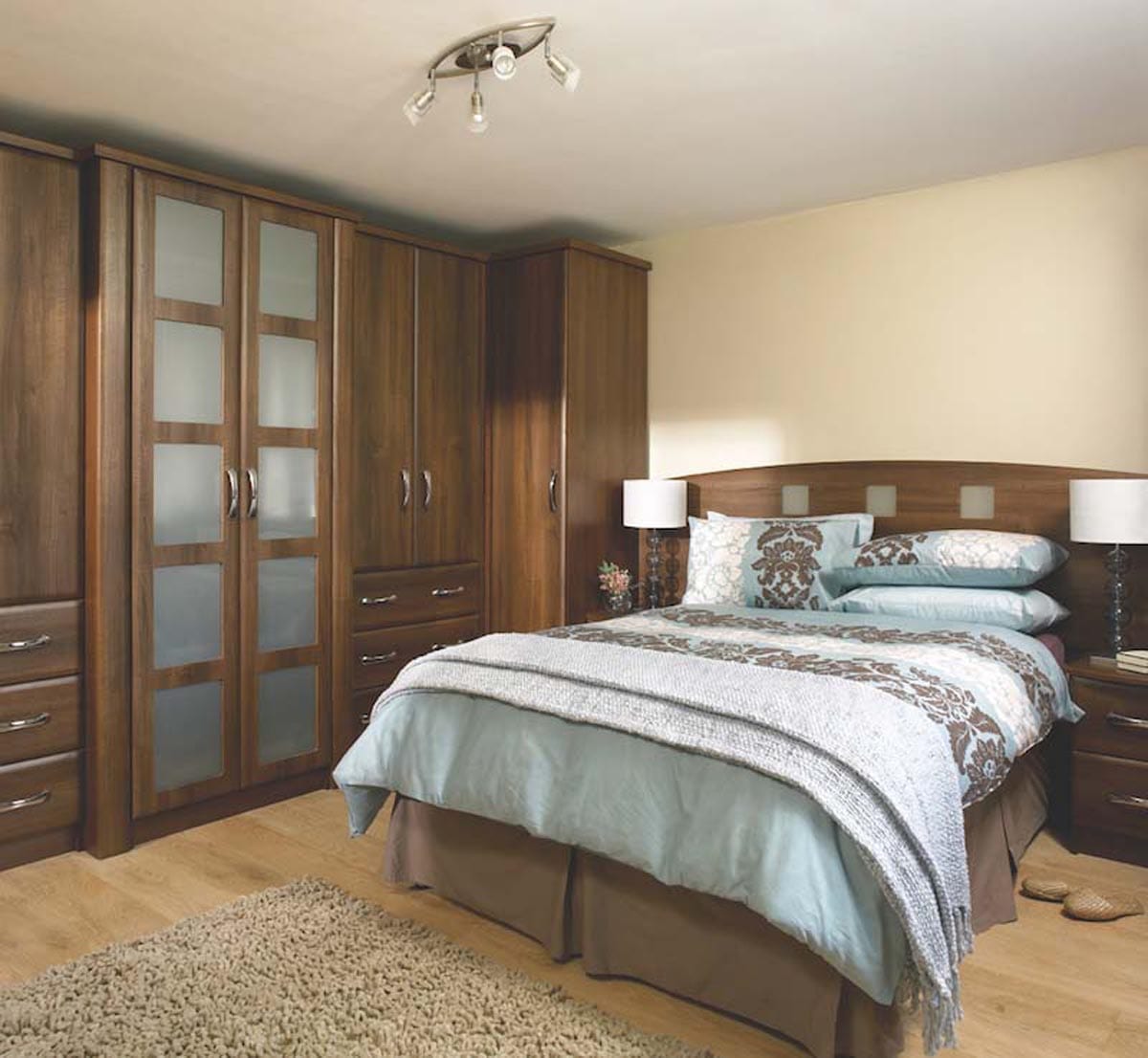 Traditional bedrooms have a classic feel to them. There's nothing quite like relaxing in a room decorated with timeless and ornate furnishings, which makes traditional bedrooms a welcome addition to any home.
From four-poster beds to attractive dressing areas and dressed stools, traditional bedrooms are a great way to show off your personality and maximize luxury.
Whether you're looking for a complete bedroom installation or you're simply looking to change a few features, Aquarius Home Improvements can offer bespoke traditional bedroom services for any room space.
We also have the unique ability to offer the Volante sliding door wardrobe system, giving you the chance to blend a sophisticated and functionally-designed storage system with a grand decorative style that is incredibly en-vogue.
Experienced Traditional Bedroom Installations
Using our years of knowledge and experience, we can design and construct your ideal bedroom, in a style and manner that suits you.
Being able to offer custom sized units and fitted bedroom doors in a vast array of styles and colours mean that there are hardly any limitations when choosing your traditional bedroom. The only limit is your imagination.
After a consultation with our team, we will proceed to design your complete fitted bedroom, working with your personal aesthetic and bringing your vision to life.
Our expert team will then work hard to transform your bedroom, meaning that you can just sit back and relax, safe with the knowledge that all of the work is being carried out by professionals.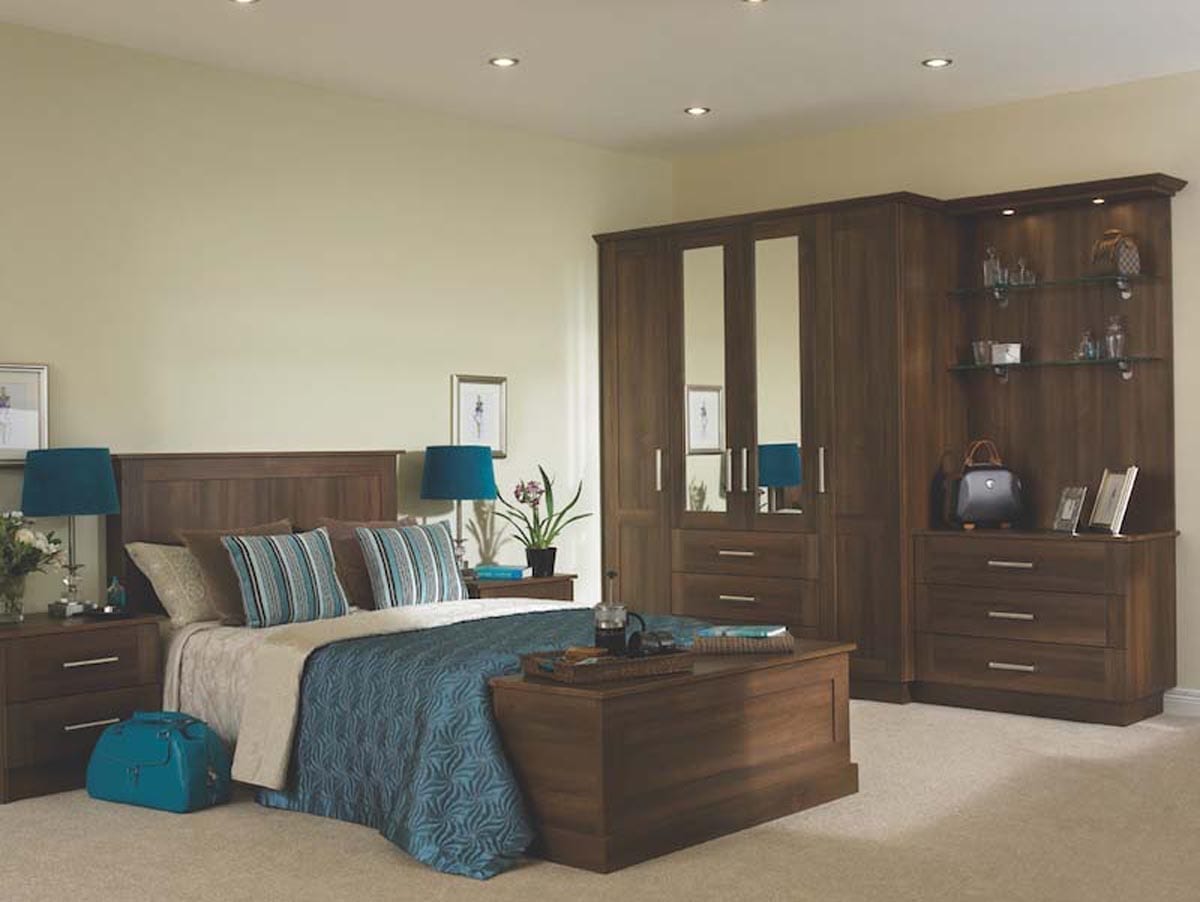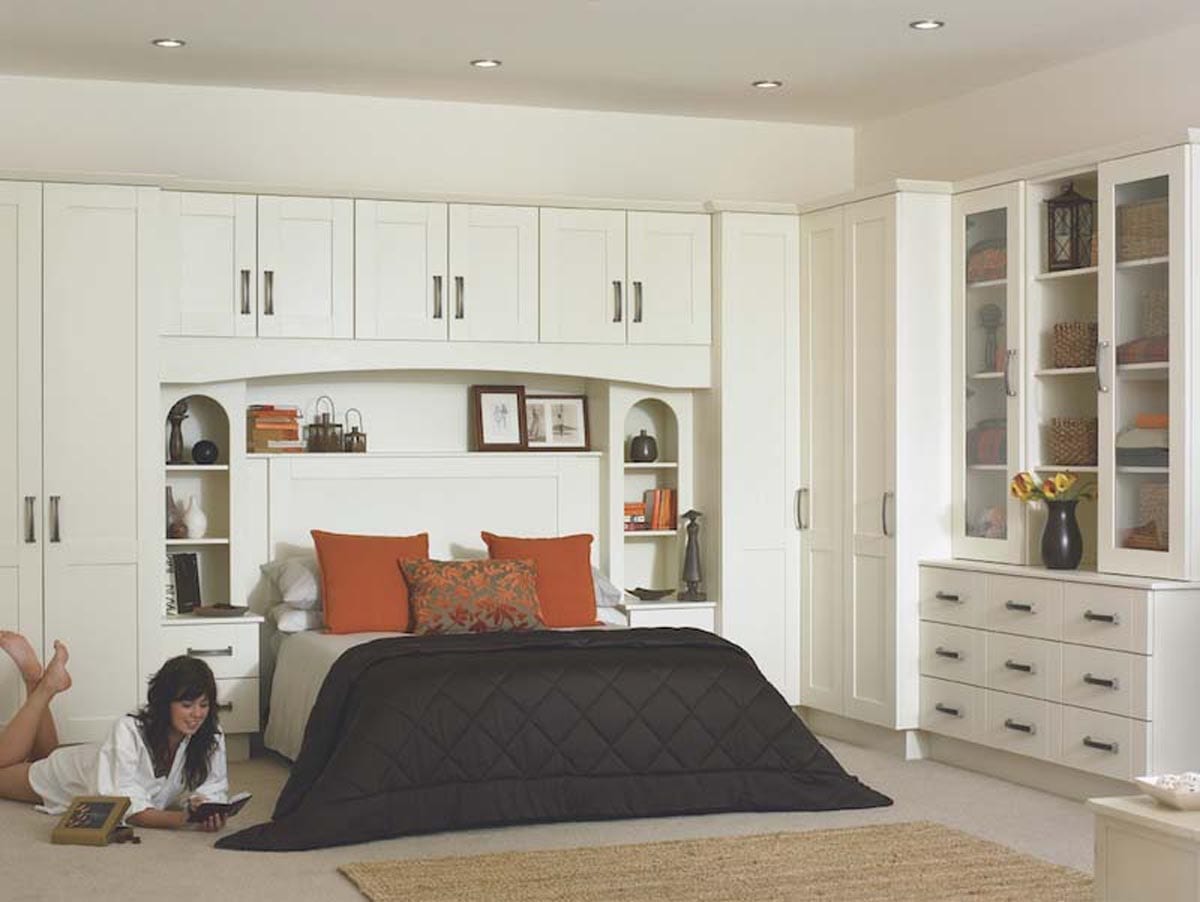 More than a traditional bedroom Installation?
As well as designing and fitting your traditional bedroom, Aquarius Home Improvements can also take care of essential home improvement projects like bathroom design, fitted kitchens and more. We offer a wealth of comprehensive bedroom services, which can remove the hassle from the renovation of your home.
We use our knowledge, combined with your ideas to create your ideal fitted bedroom at an affordable price.
Traditional Bedrooms With Our Bedroom Installation Services
For more information about the different types and style of traditional bedroom available please call us on 0115 9441748 or fill out our online customer contact form.