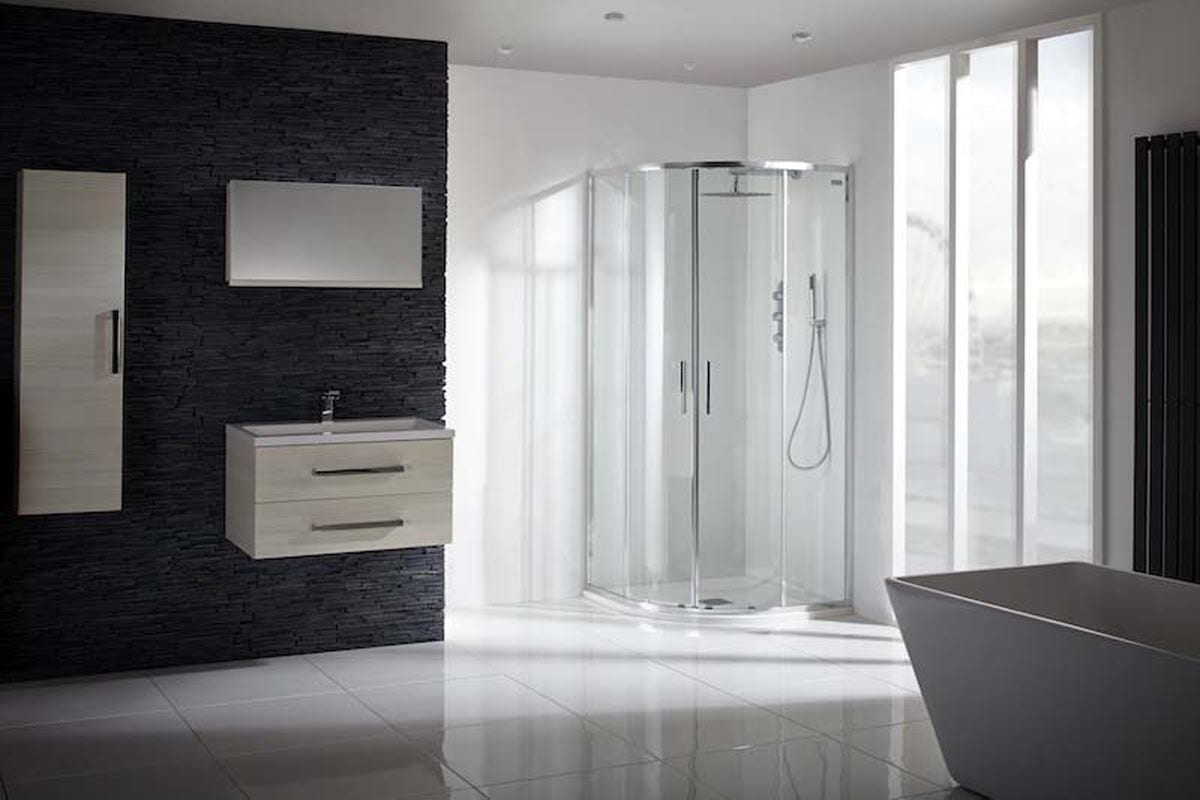 If you're searching for the perfect fitted bathroom installation, specialist wetroom bathroom adaption, or even something as small as a bathroom makeover, here at Aquarius Home Improvements we offer the services you need.
Through our premises in Ilkeston, we provide a range of fitted bathroom improvements ideal for any renovation project. We cover a large proportion of the East Midlands and can tailor the services you require to suit your individual budgets and tastes.
---
We are experts in the design, supply and installation of all different types of bathroom, and can create the perfect space for you to unwind and relax, at a price thats not only affordable, but offers complete luxury.
Having a fitted bathroom is important for any home. Like a bespoke fitted kitchen - the bathroom is one of the busiest rooms in a home, and as one of the most used rooms - a bathroom must not only look attractive, but must provide a relaxing space that is functional and practical, as well as visually appealing.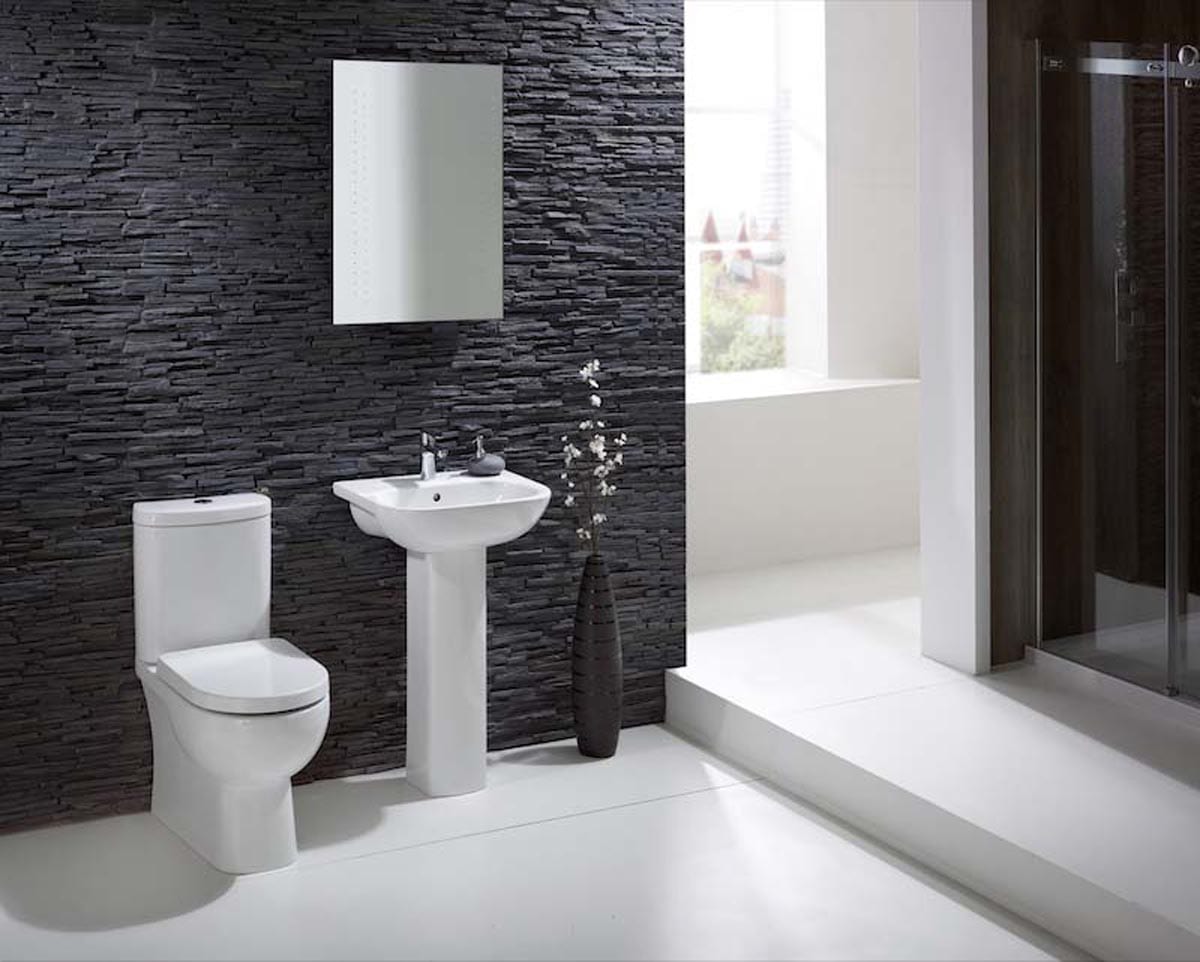 What Fitted Bathroom Services Do We Offer?
Our services include bathroom installations, shower rooms and en suites, wet rooms, bathroom makeovers, bathroom tiling and other improvements needed to help create your perfect home.
---
We offer fitted bathroom services throughout Nottinghamshire, Derbyshire and Leicestershire. We are able to design and install fitted bathrooms for all types of properties at an affordable and realistic price, with a long list of previous satisfied clients throughout the local region.
From design to installation, at Aquarius bathrooms, our service covers every stage of production for getting your bathrooms fitted.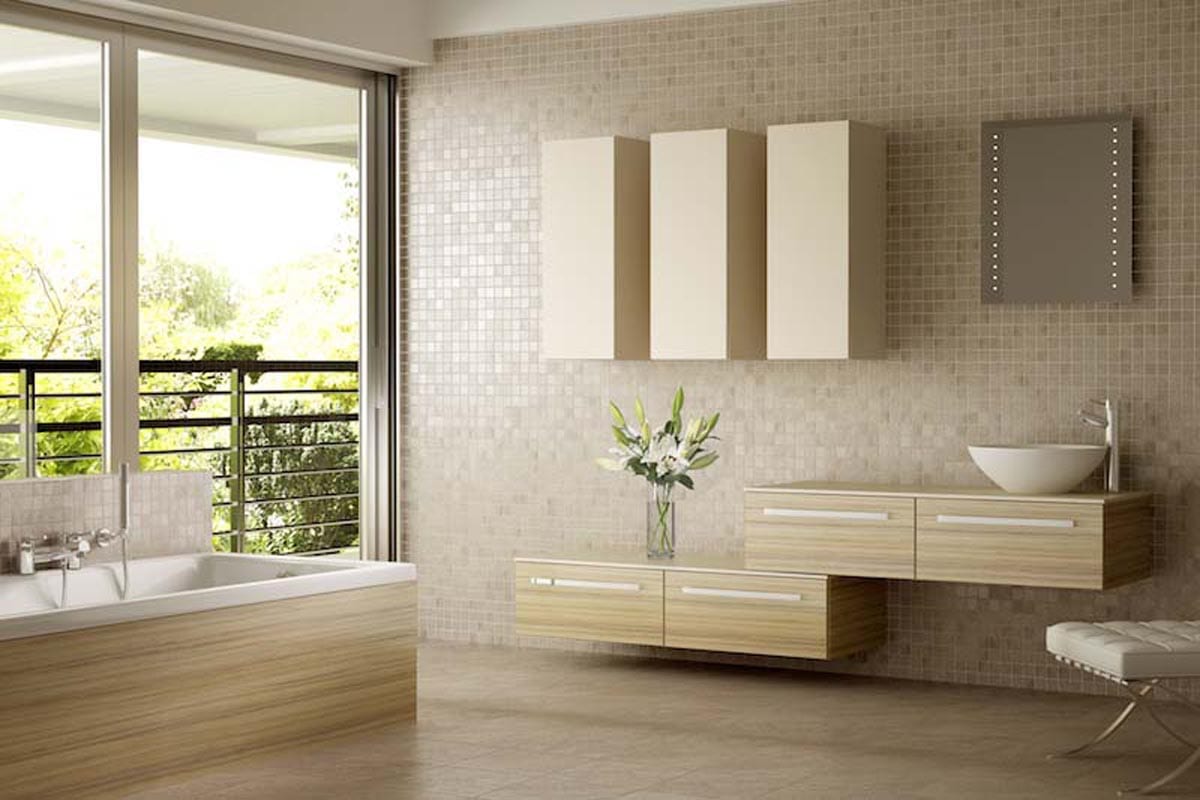 What types of fitted bathroom are available?
Our fitted bathrooms are available in a number of styles, including favourites such as contemporary, modern and traditional.
Whatever the vision for your fitted bathroom might be, Aquarius Home Improvements will be on hand to ensure that your ideas are brought to life. With regular home visits, our process includes discussion sessions where our team of experienced installers can offer expert advice towards the creation of your new bathroom.
---
By enlisting Aquarius Home Improvements, you guarantee yourself a beautiful fitted bathroom constructed from the highest quality materials and fixtures, executed with decades of experienced workmanship.
We offer complete fitted bathroom packages that include all plastering, tiling and electrical work, so that you can get back to what matters, and leave the rest to us.
Bespoke Fitted Bathroom Services From Aquarius Home Improvements
If you're looking for more information on the different types of luxury fitted bathroom available then simply click one of the images below for more information.

Nothing is more relaxing than a long soak in your bath. Whether you like to indulge and treat yourself after a long hard day with…