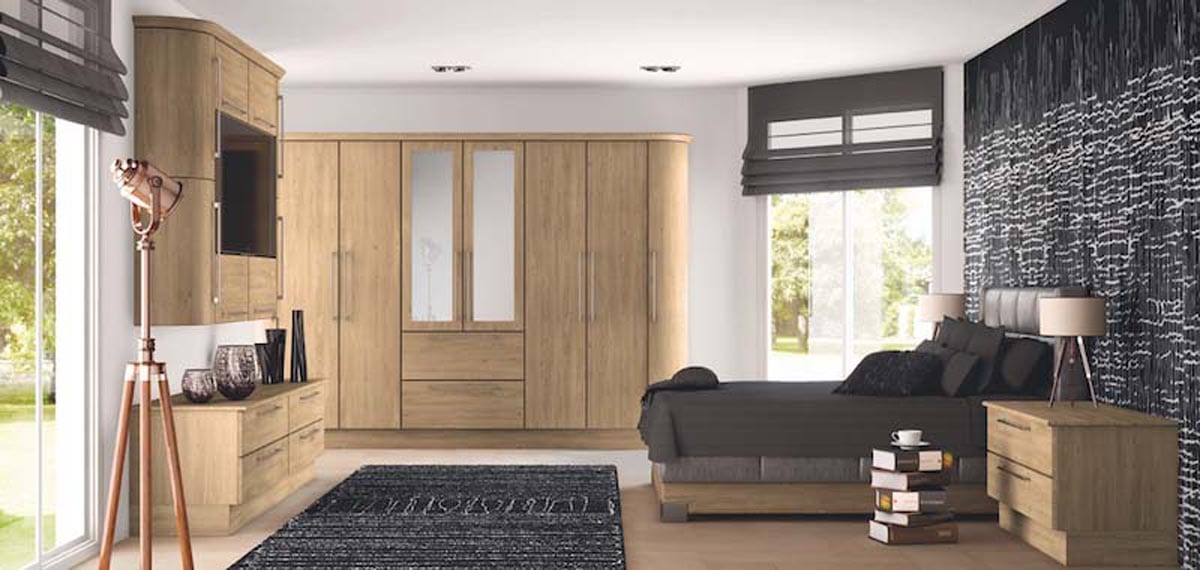 A relaxing and spacious fitted bedroom can be one of the most important parts of any home. The amount of things we use our bedrooms for is vast: they provide us with space to relax, unwind, get ready, chill out, store our clothes and so much more. But most importantly, they should be the place we most like to rest.
A well designed fitted bedroom installation can provide a number of uses, as well as reflect our tastes and personalities.
---
Bespoke fitted bedrooms in a wide choice of styles
By having your own bespoke fitted bedroom, you can enjoy a room which takes into account your needs and preferences, as making the most out of the space available to you.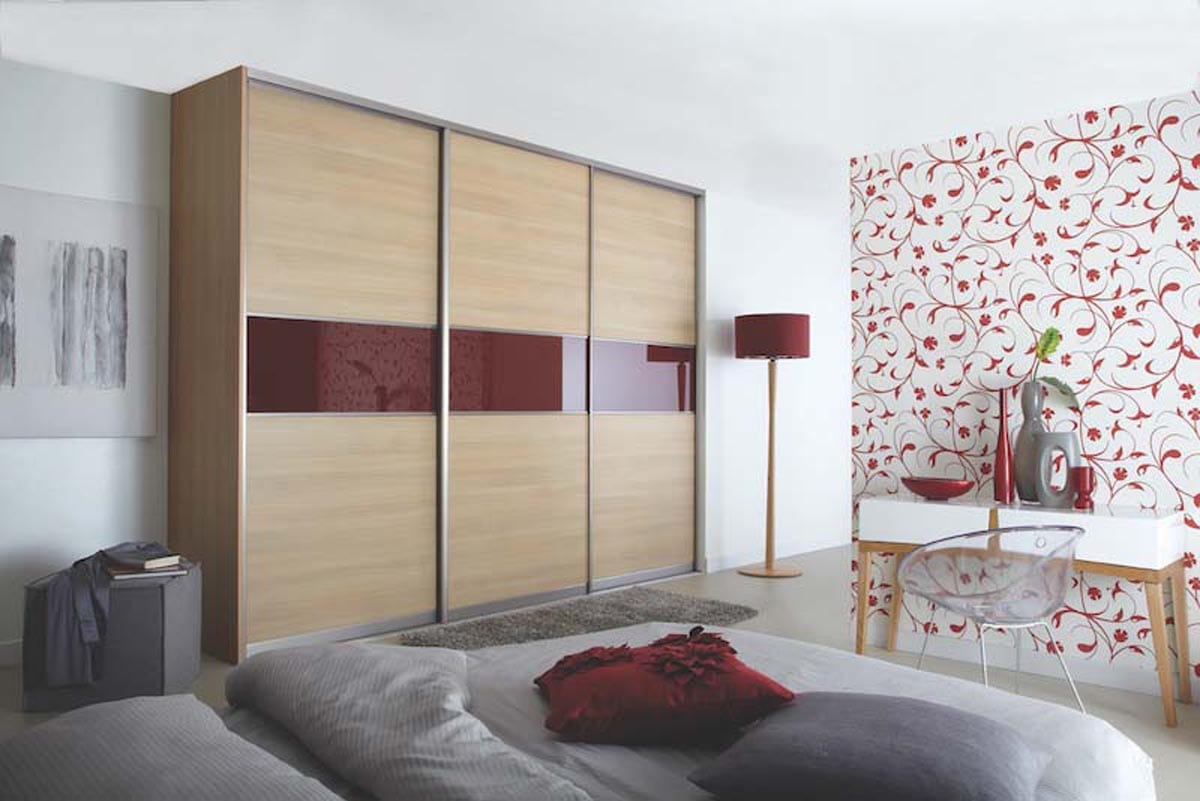 We create bespoke bedroom units in almost any configuration that you could need. Whatever your room shape, house requirements or storage situation, here at Aquarius Home Improvements, we can install fittings of any size and colour you might desire.
We are one of the leading fitted bedroom designers offering an unmatched range of bedroom choices to help take your tired bedroom and turn it into a calming sanctuary.
---
Sliding door wardrobe systems with your bedroom design
A relatively new addition to our fitted bedroom installation service is the option of sliding door wardrobes systems that come in a selection of different colours and finishes.
Utilising the Volante sliding door wardrobe system, we are able to offer a unique range of sliding door wardrobes and internal storage solutions to enhance your newly fitted bedroom design.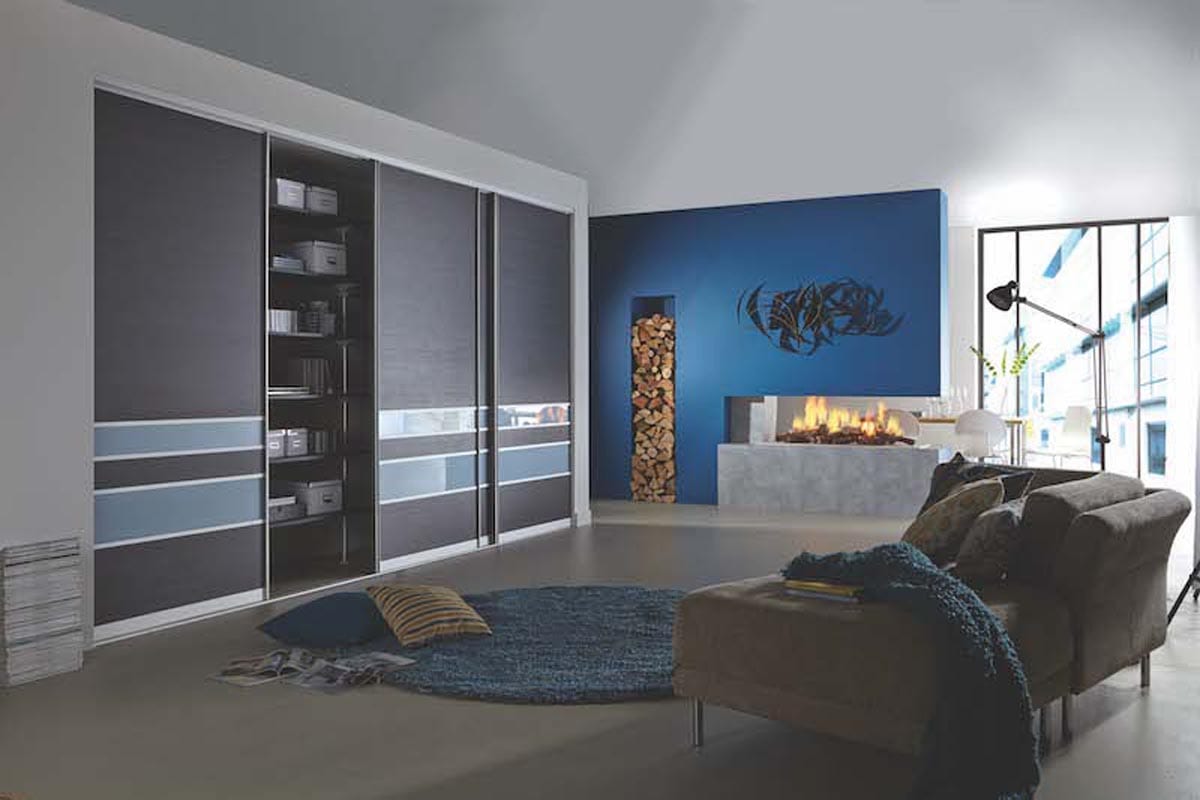 Ideas for fitted bedroom Designs
Perhaps you're searching for a relaxing space to unwind, or you want to create the ultimate bedroom for your children. Whatever you're after, with our skill and years of workmanship, the possibilities with Aquarius Home Improvements are endless.
We use our knowledge, combined with your ideas to create your ideal fitted bedroom at an affordable price.
---
As well as offering complete fitted bedrooms, we can also make small changes to any existing bedroom. Whether you need general repair or new furniture pieces, we're happy to help.
A Beautiful Bedroom Installation From Aquarius Home Improvements
For more information about the fitted bedroom services that we offer please click one of the images below.

WHAT is a CONTEMPORARY BEDROOM? Contemporary bedrooms are spacious and minimal, constructed with a clever bedroom design so that you can make the most of…

Traditional bedrooms have a classic feel to them. There's nothing quite like relaxing in a room decorated with timeless and ornate furnishings, which makes traditional…