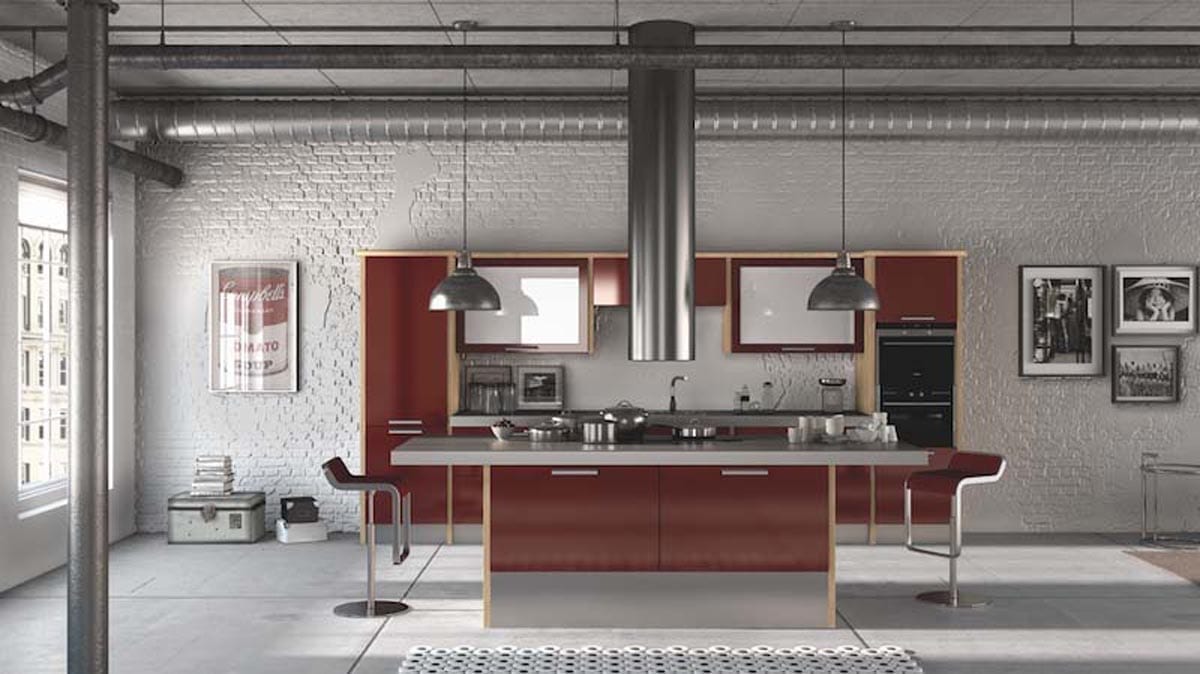 Contemporary kitchens are becoming increasingly popular in many homes.
A new contemporary fitted kitchen from Aquarius Home Improvements could just be what you are looking for.
For some, the only way is forward. And nothing truer could be said about the increasingly popular trend of contemporary style kitchens. Opting for sleek and modern design choices, a contemporary kitchen is ideal for presenting your home as a truly current living space.
With large, open spaces perfect for preparing large family meals or entertaining friends, contemporary kitchens are best for maximizing space. Through clever design and purposeful use of space, our contemporary kitchens offer the latest in-built appliances, offering you more space and more effective cooking.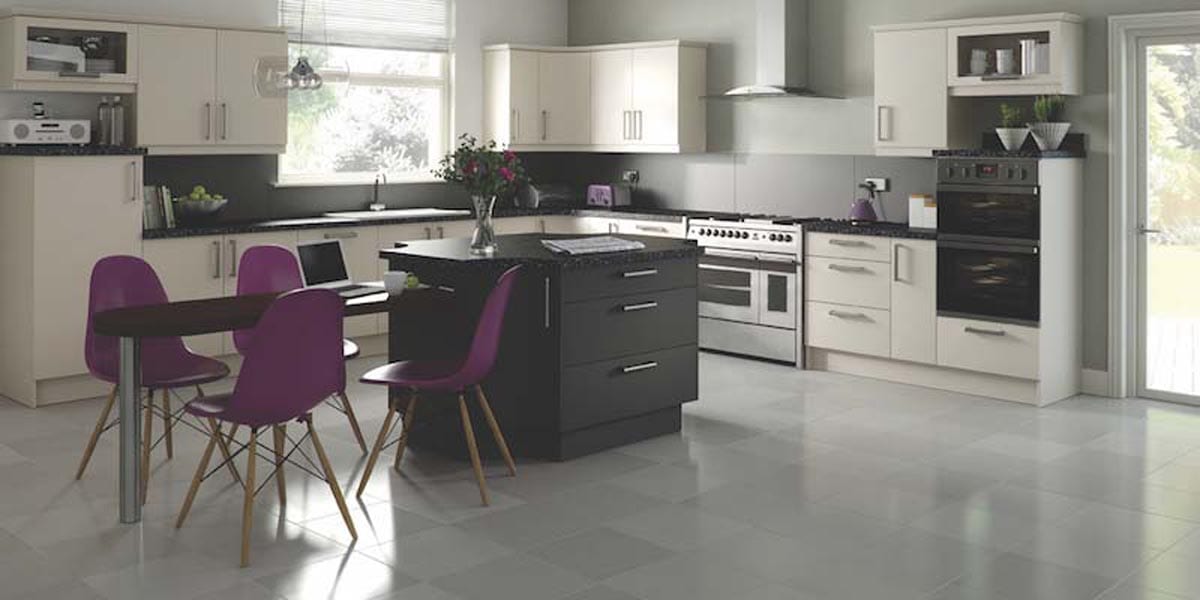 AQUARIUS ARE SPECIALISTS IN THE DESIGN OF CONTEMPORARY KITCHENS
Contemporary fitted kitchens can have an impressive range of features, from glossy work spaces to islands and hidden features, which are housed in matching, attractive units.
A modern kitchen design can breath new life into a tired and old traditional kitchen.
Aquarius Home Improvements specialise in designing and creating contemporary kitchens for homes of any size.
Whether your kitchen is large or small, we will consult with you to discuss your needs and create a contemporary kitchen design that makes the most of the available space in your home.Our services are professional and affordable, meaning we can work to any budget.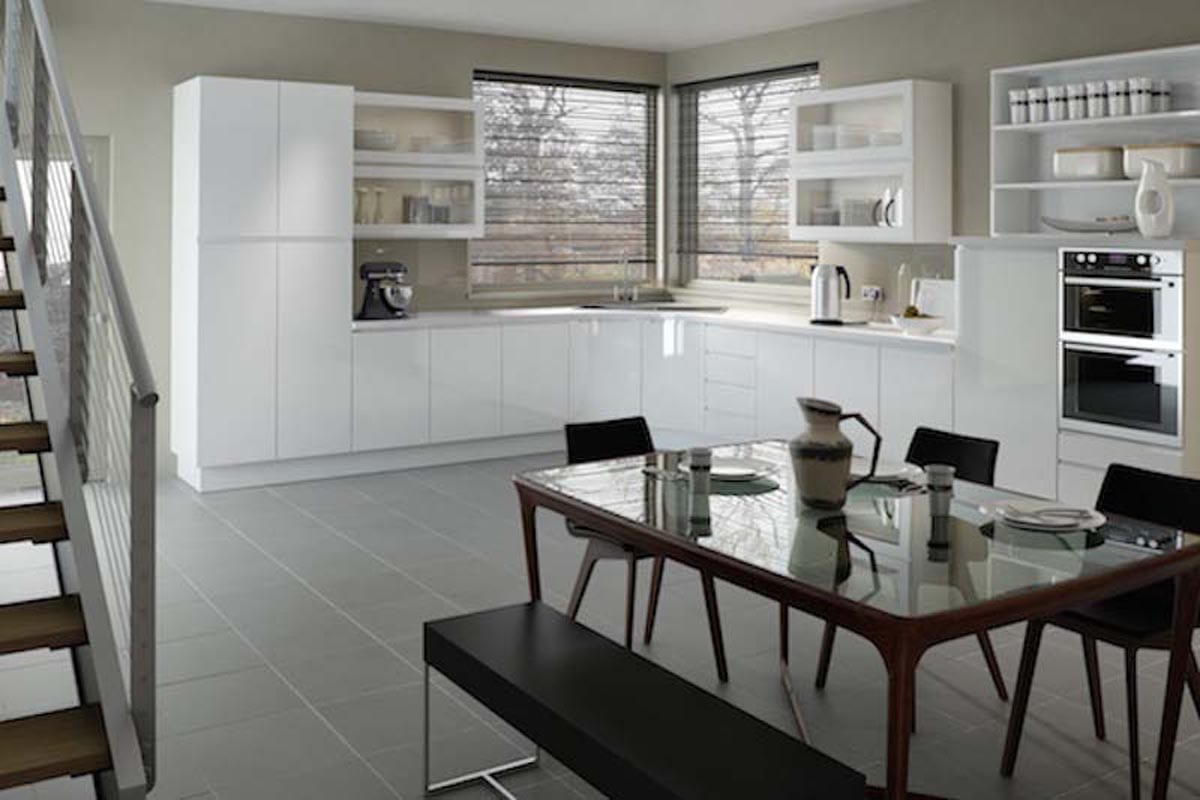 iNNOVATIVE STORAGE SOLUTIONS FOR CONTEMPORARY KITCHENS
We are able to offer innovative storage solutions for your contemporary kitchen. From space saving sinks and other unique storage solutions, to designer extractors with the latest docking stations, Aquarius Home Improvements can offer the absolute latest in kitchen design.
If you're looking for modern appliances to fit in your kitchen, we can help you find what you're looking for. Contact Aquarius Home Improvements For A Contemporary Fitted Kitchen!
From large makeovers to small improvements, we can give you what you need.
Our kitchen installations are available from only £2495 meaning you are able to have a brand new kitchen for less than you think.
Simply contact us online via our contact form, or give us a call on 0115 9441748 and wed be happy to discuss your requirements.