Nothing is more relaxing than a long soak in your bath. Whether you like to indulge and treat yourself after a long hard day with some essential oils and candles, or you simply prefer the complete feeling of being completely immersed under water, having a newly fitted bathroom installation from Aquarius Home Improvements can be the perfect addition to your home.
Here at Aquarius Home Improvements, we provide solutions for all kinds of bathrooms. We understand that every bathroom—and every person—is completely unique, and that each installation we undertake must be tailored to each client. So, if you're looking to make your bathroom more accessible, renovate it completely, or invest into some luxury fittings, we have you covered from beginning to completion.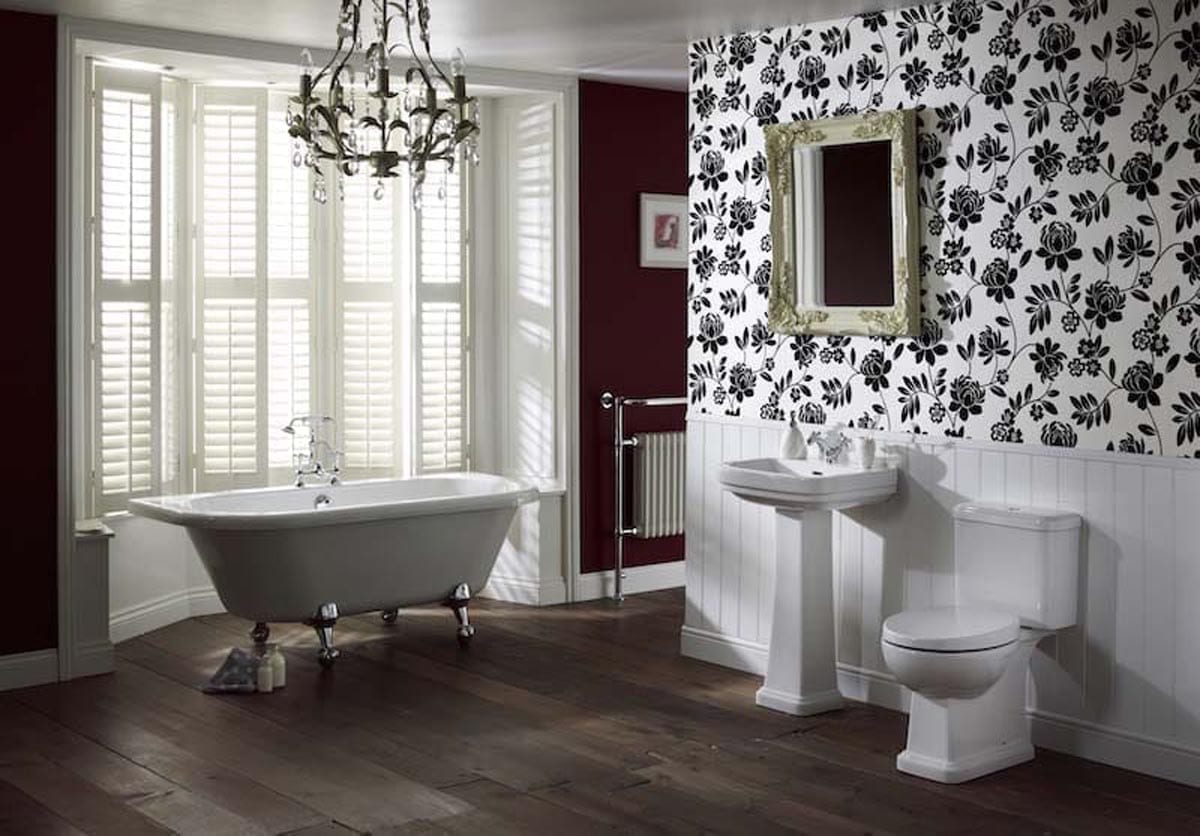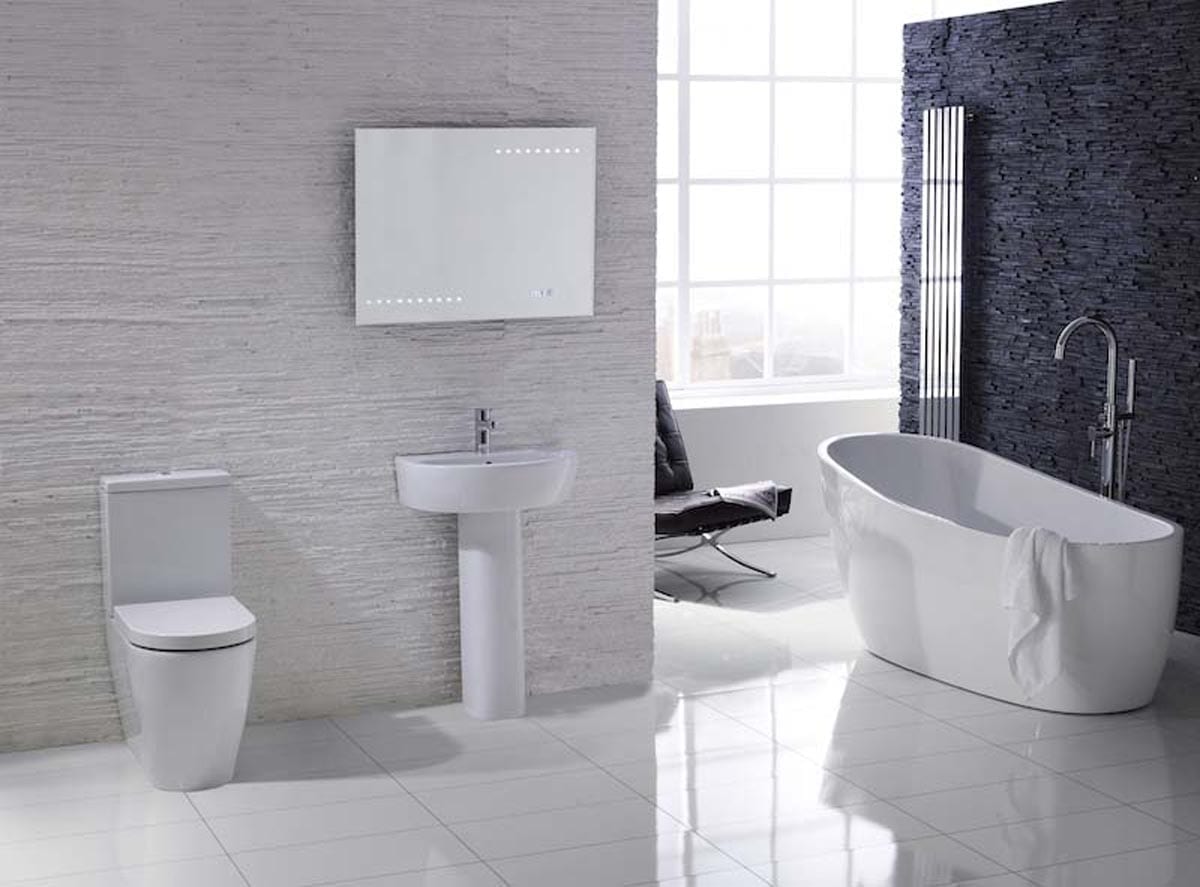 What type of Fitted bathroom installation are you looking for?
There are many types of bathroom installations and bathing solutions that are currently available through us, with our team holding many years of experience in the installation of all different types of bathroom installation.
Are you looking to install a Jacuzzi style bath? A built-in bath? Or even a large bath big enough for two?
There are endless possibilities when it comes to choosing a bathing solution for your new bathroom. And in our catalogue, you can be sure that there is a wide variety of baths and bathing solutions, helping you find the perfect bath for you.
Change the look and feel with a new bathroom installation
A change in bath type can totally revolutionize the way you see your bathroom. Whatever you're looking to try, we are specialists in the supply and installation of whirlpool and spa baths, showerbaths and a wide range of easy access baths, as well as being experts in the installation of more traditional style baths.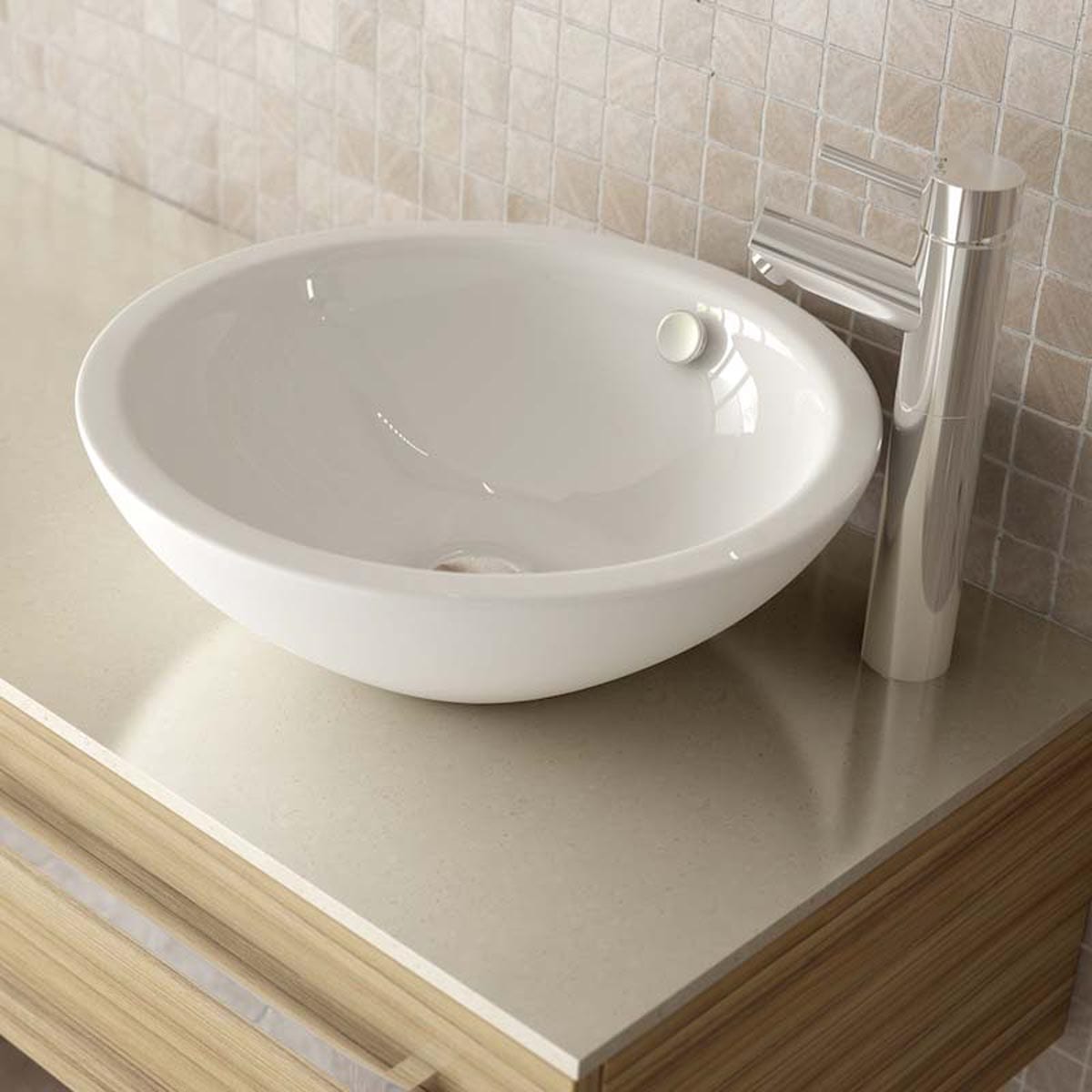 Bathroom installation that comes at an affordable price without compromising on quality!
For years, directly from our premises in Ilkeston, Derbyshire, we have been offering bathroom installation services ranging from simple bathroom makeovers to full bathrooms installations and even wet room transformations.