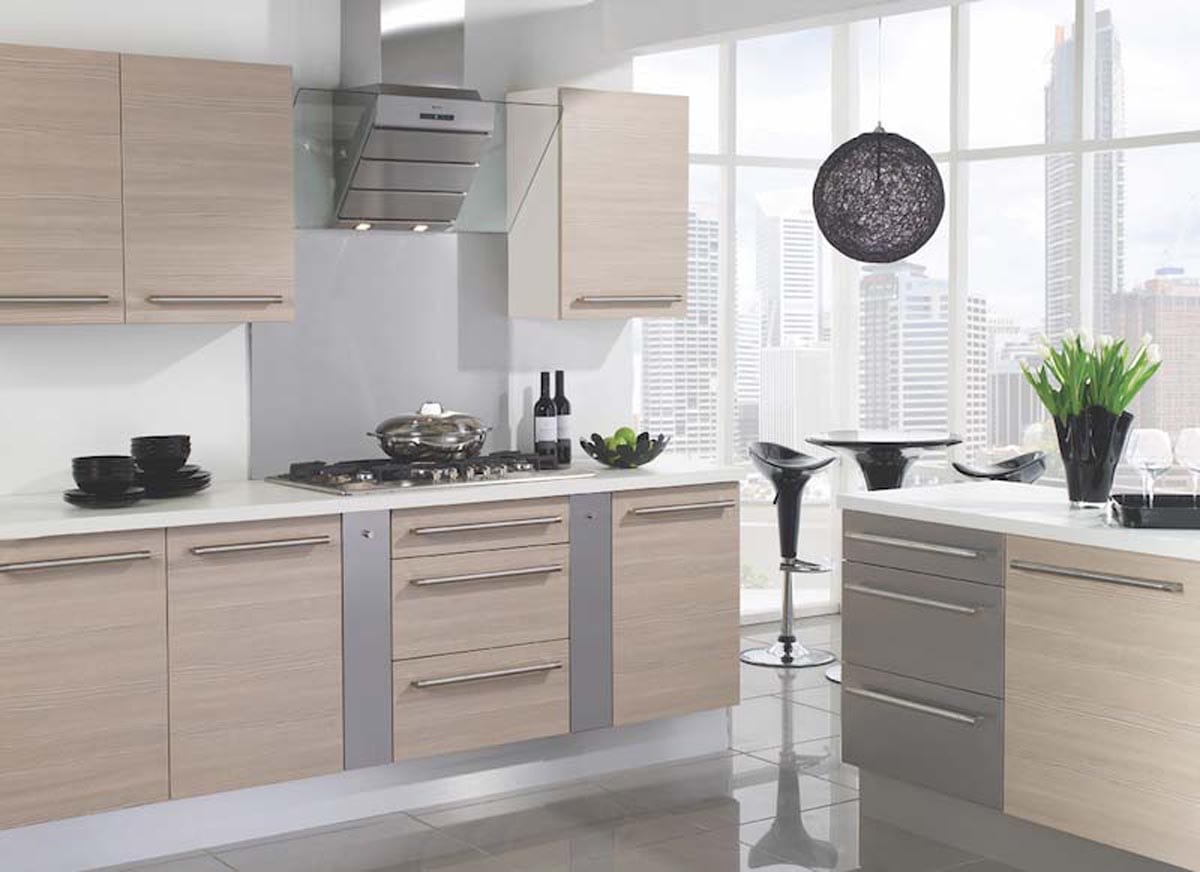 Kitchens often get the brunt of our day to day lives. After many years of use, kitchens often see wear and tear, or have fittings that have simply gone out of fashion.

Here at Aquarius Home Improvements, we specialize in kitchen makeovers, and have been breathing new life into tired and dated kitchen cabinets for over a decade.
Our work spans hundreds of kitchen sizes and styles, from classic farmhouse kitchens to sleek contemporary spaces.
It doesn't matter if your kitchen was decorated by previous owners or you're simply tired of your current kitchen doors, because by using our specialist makeover services, we can take any fitted kitchen and transform it into the hub of your homestead.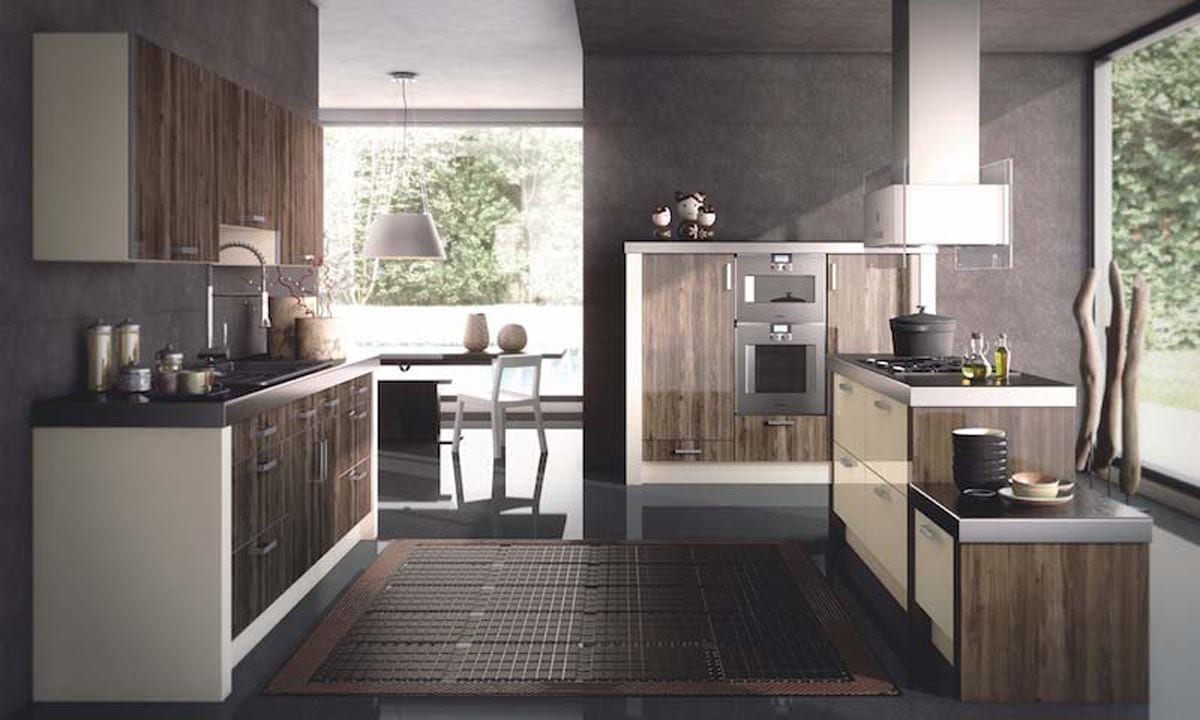 Kitchen Makeovers Designed Around You
Tailoring each project to the situation, preferences and needs of each client, we always offer custom-built solutions to your kitchen requirements.

Are you looking to expand your kitchen cabinet storage, explore open-plan design, or give your kitchen a new aesthetic — whatever your scope and budget is, we're here to help.
Our makeover services come at an affordable price, helping homeowners on all budgets to create their dream kitchen, without the cost.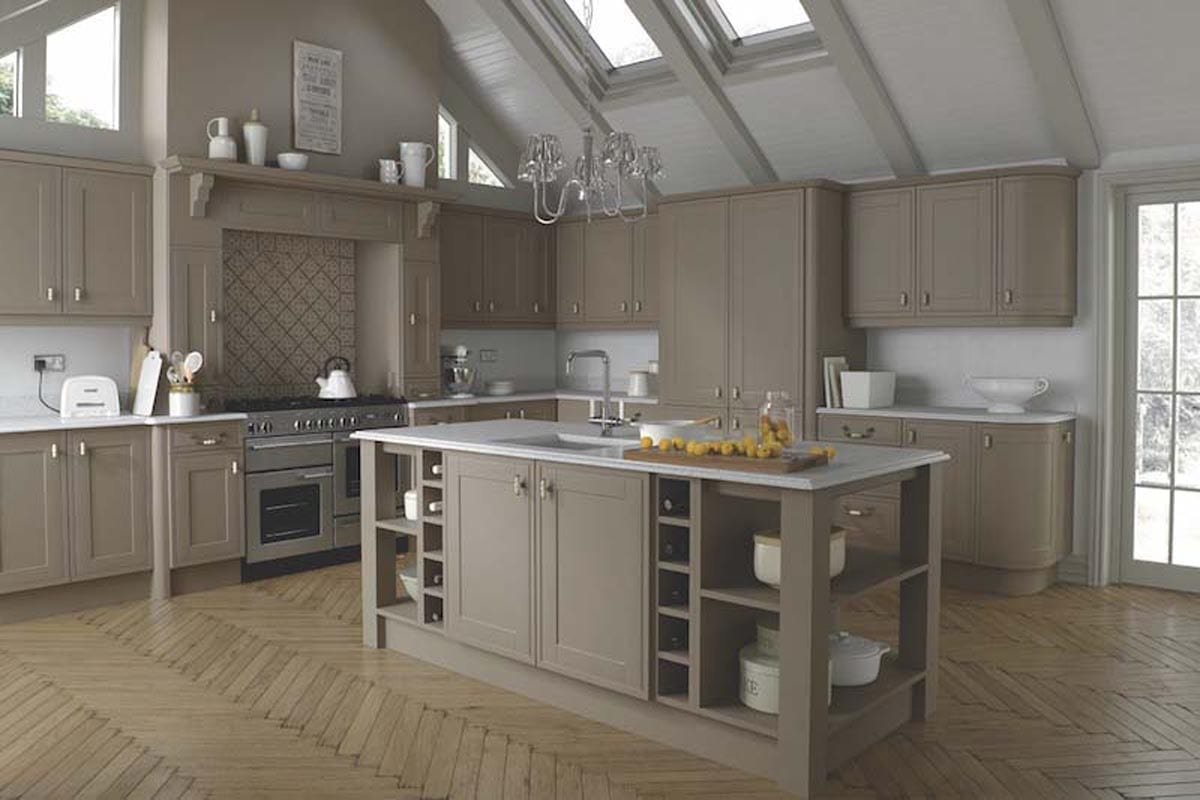 Bespoke Kitchen Makeover Designs
We can alter all new and pre-existing aspects of your kitchen to help you streamline your storage and access. If you wish to turn kitchen cabinets into a drawer pack, or add some new specialist kitchen larder units, then we can make it happen.
From adding kitchen islands to new appliances or worktops, we can offer a complete kitchen makeover service to meet your needs.
All of our fitted kitchens come with a large array of bespoke doors available in any size, any style* and any colour, meaning you can really give your kitchen a truly bespoke look and feel, without compromising on your choice of design.
(*Certain combinations are not available)
PLANNING YOUR KITCHEN MAKEOVER
All our kitchens begin with a complimentary consultation where we will discuss design plans, as well as your personal preferences and requirements. This takes place prior to any work, so no costs need to be paid until you are completely satisfied with your design.
With Aquarius Home Improvements you get a complete package for your investment, providing professional, high quality results. To book a kitchen makeover quotation, please use our online contact form or contact us on 0115 9441748 and we'd be more than happy to help.