Have you taken a look at your bathroom recently? Does it seem dull, worn out or uninspired? Even the most expensive bathrooms need a fresh coat of paint from time to time, and many of us eventually find our bathrooms are not living up to their full potential.

If this is a sentiment you can relate to, then why not enquire in regards to a low cost bathroom makeover? A bathroom makeover is one of the most accessible and most cost-effective ways of making a substantial change to the look and feel of your bathroom.
Not only does it make you feel better, but a sleek modern fitting always helps to increase the overall value of your home property.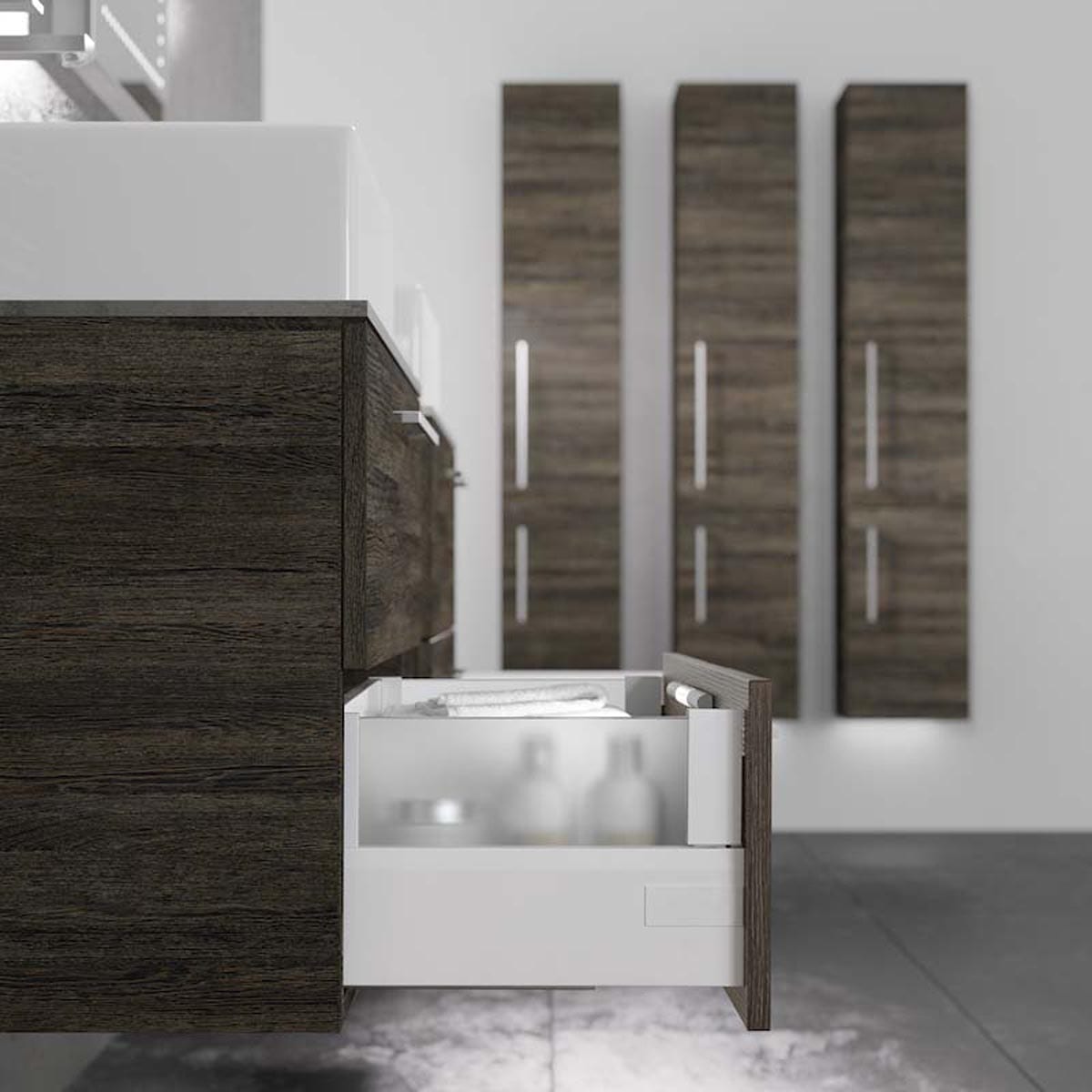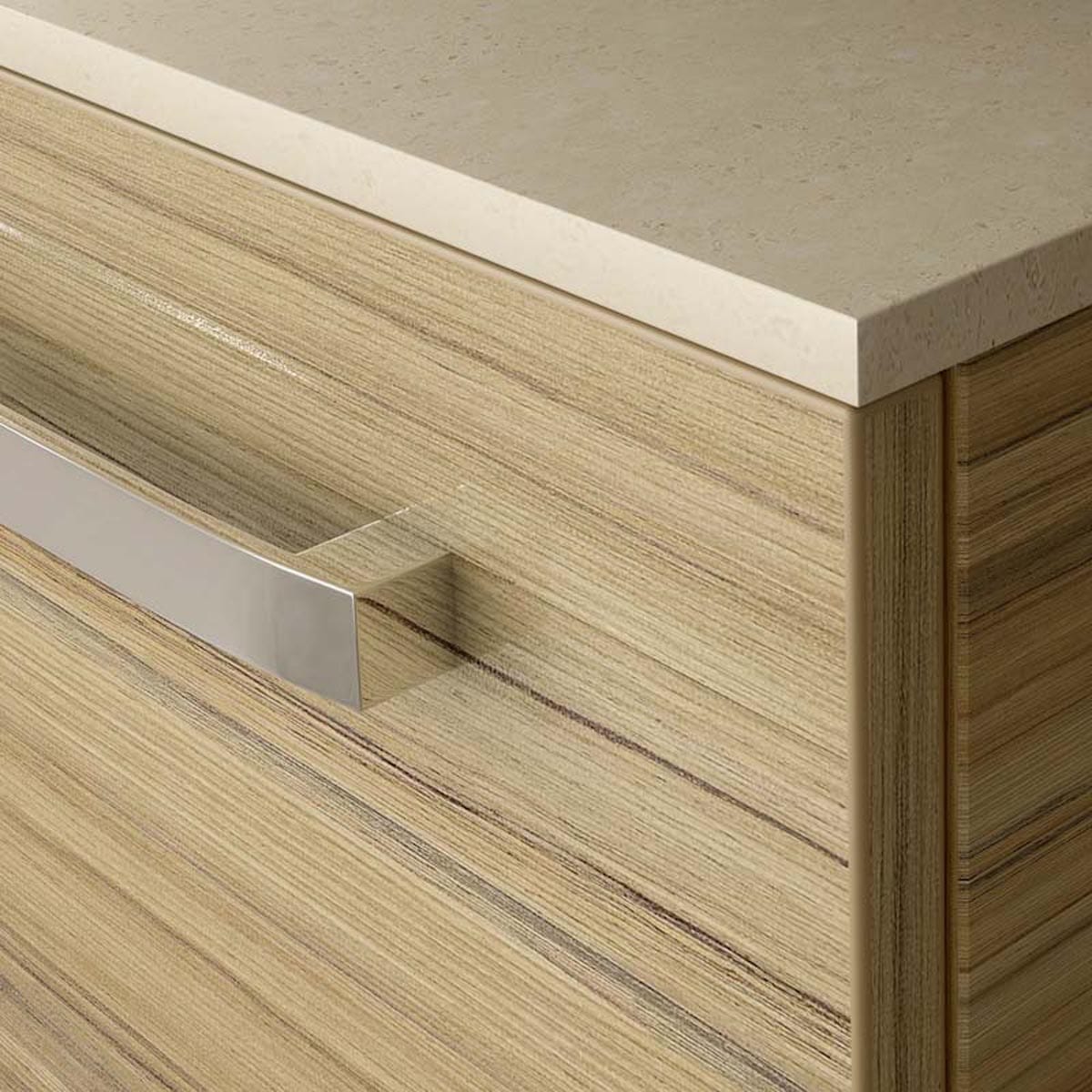 Low Cost Bathroom Makeover
A complete bathroom makeover can offer effective changes without breaking the bank.
Aquarius Home Improvements specialise in bathroom makeovers and modernisations, providing homeowners with a complete service, helping them get the most out of their fitted bathroom.
Whether you're looking for some guidance, or you know exactly what you're looking for, our friendly team is on hand to design your new bathroom.
WHAT'S YOUR AMBITION FOR YOUR BATHROOM MAKEOVER?
There are no projects too big or too small that we can't handle. At Aquarius Home Improvements, it's our goal to do everything possible to create your perfect bathroom.
A bathroom makeover doesn't always have to be large-scale project; in fact even the smallest changes can give your bathroom makeover a new identity.

Bathroom makeovers at an affordable price!
If you're hoping to give your bathroom a facelift or a refresh but lack the budget for a complete transformation, we have a selection of budget-friendly, low cost bathroom makeover options for you to choose from. Adding tiles, changing taps, swapping bath panels, screens and more can help to change the look and feel of your bathroom in an affordable but effective way.
These simple changes can transform your existing rundown and tired bathroom into something to be proud of. Simply get in touch with us to book your free quotation and let us take care fo the rest.